We currently produce the Grappler Extended Reach & Pick-Up Tool in six different lengths at the prices listed below.
The 24in, 33in, 40in and the 48in sizes have standardized pricing in the continental United States. These four sizes are available for online purchase. Call for International shipping charges.
Wholesale Rates available: 775-284-8990 or Toll Free: 877-212-5803.
24 Inch Grappler
SUGGESTED FOR HEIGHT OF 4'10" & UNDER

Call For Additional Price Breaks & Wholesale Rates or for International S&H Rates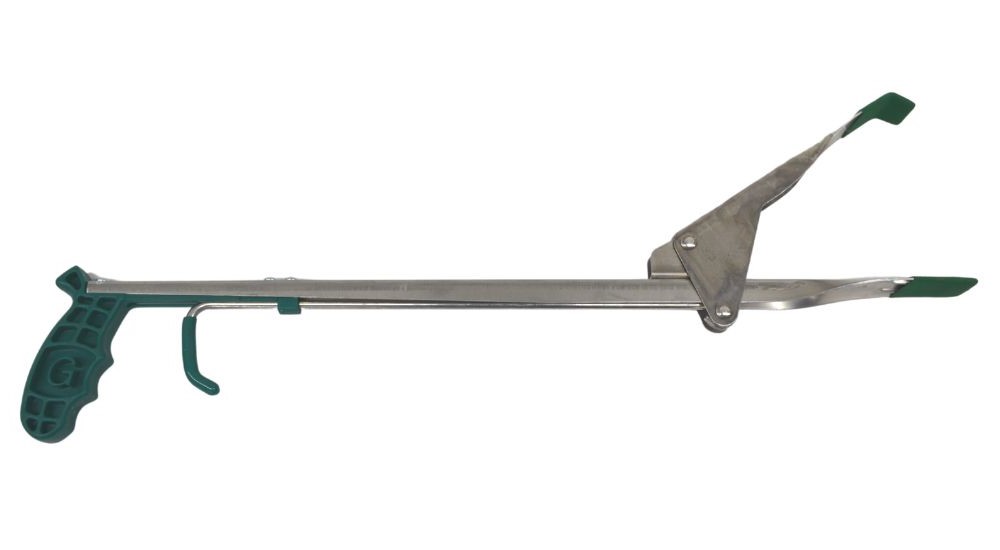 33 Inch Grappler
SUGGESTED FOR HEIGHTS OF 5'7" & UNDER

Call For Additional Price Breaks & Wholesale Rates or for International S&H Rates
33 Inch Industrial Grade Grappler
SUGGESTED FOR HEIGHTS OF 5'7" & UNDER

The Industrial Strength Grade Grappler for use in below-freezing conditions (no plastic parts)

Call For Additional Price Breaks & Wholesale Rates or for International S&H Rates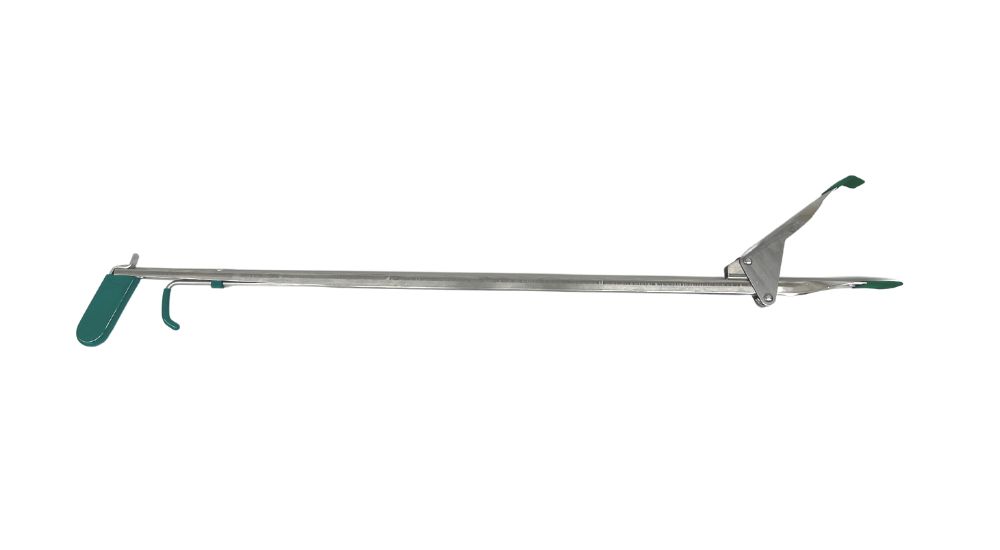 40 Inch Grappler
SUGGESTED FOR HEIGHTS OF 5'7" & OVER

Call For Additional Price Breaks & Wholesale Rates or for International S&H Rates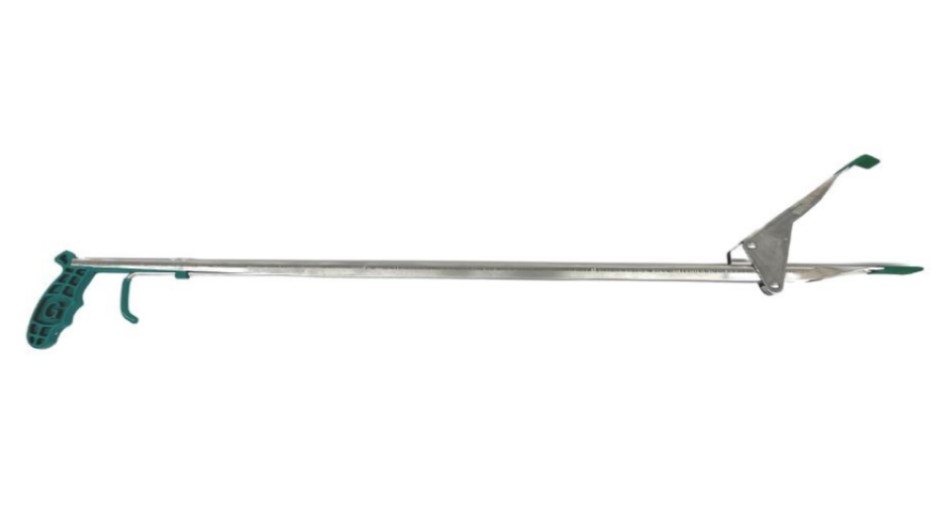 40 Inch Industrial Grade Grappler
SUGGESTED FOR HEIGHTS OF 5'7" & OVER

The Industrial Strength Grade Grappler for use in below-freezing conditions (no plastic parts)

Call For Additional Price Breaks & Wholesale Rates or for International S&H Rates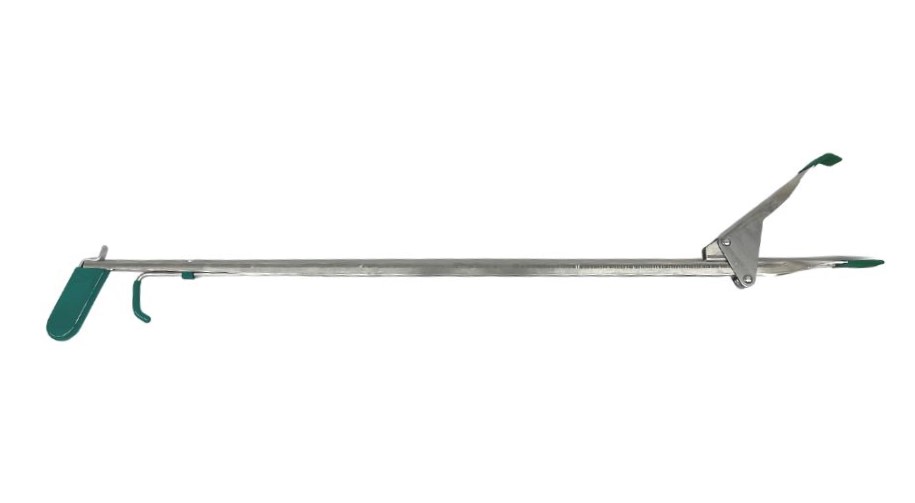 48 Inch Industrial Grade Grappler
Call For Additional Price Breaks & Wholesale Rates or for International S&H Rates

The Industrial Strength Grade Grappler for use in below-freezing conditions (no plastic parts)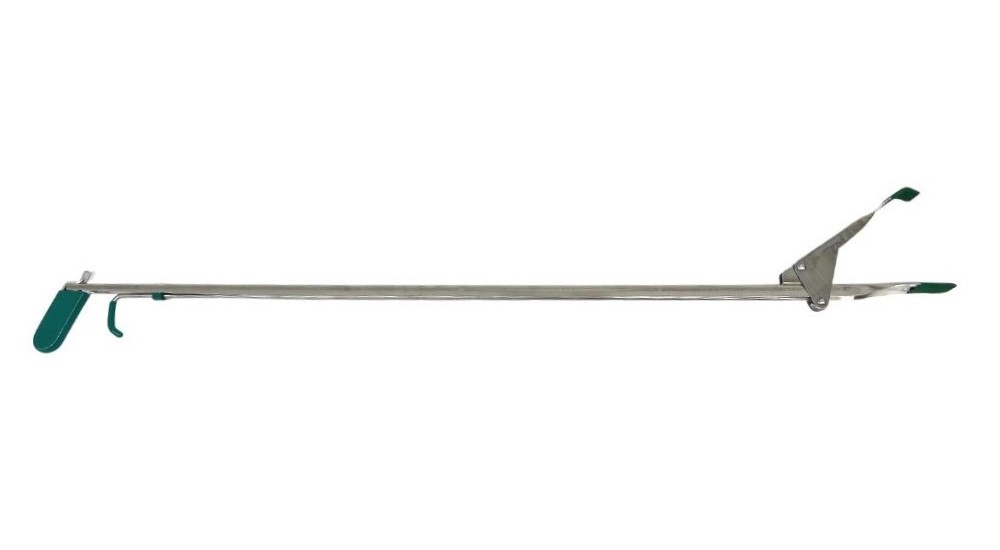 72 Inch Industrial Grade Grappler
The Industrial Strength Grade Grappler for use in below-freezing conditions (no plastic parts)

Plus Shipping and Handling (Please call for final pricing and shipping)
96 Inch Industrial Grade Grappler
The Industrial Strength Grade Grappler for use in below-freezing conditions (no plastic parts)

Plus Shipping and Handling (Please call for final pricing and shipping)

10ft Industrial Grade Grappler
The Industrial Strength Grade Grappler for use in below-freezing conditions (no plastic parts)

Plus Shipping and Handling (Please call for final pricing and shipping)

12ft Industrial Grade Grappler
The Industrial Strength Grade Grappler for use in below-freezing conditions (no plastic parts)

Plus Shipping and Handling (Please call for final pricing and shipping)

14ft Industrial Grade Grappler
The Industrial Strength Grade Grappler for use in below-freezing conditions (no plastic parts)

Plus Shipping and Handling (Please call for final pricing and shipping)

16ft Industrial Grade Grappler
The Industrial Strength Grade Grappler for use in below-freezing conditions (no plastic parts)

Plus Shipping and Handling (Please call for final pricing and shipping)

The Gain Cane (29″-38″)
The Gain Cane is not adjustable. You must use the drop down arrow to choose the right size for you.

Please choose what length you need when ordering: from 29″-38″

Call or International S&H Rates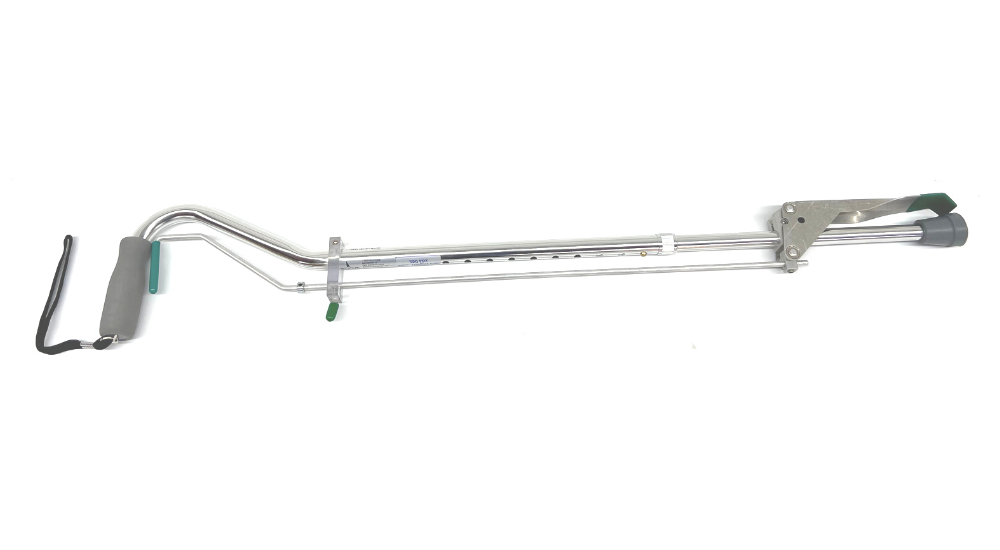 The Handler
Call For Additional Price Breaks & Wholesale Rates or for International S&H Rates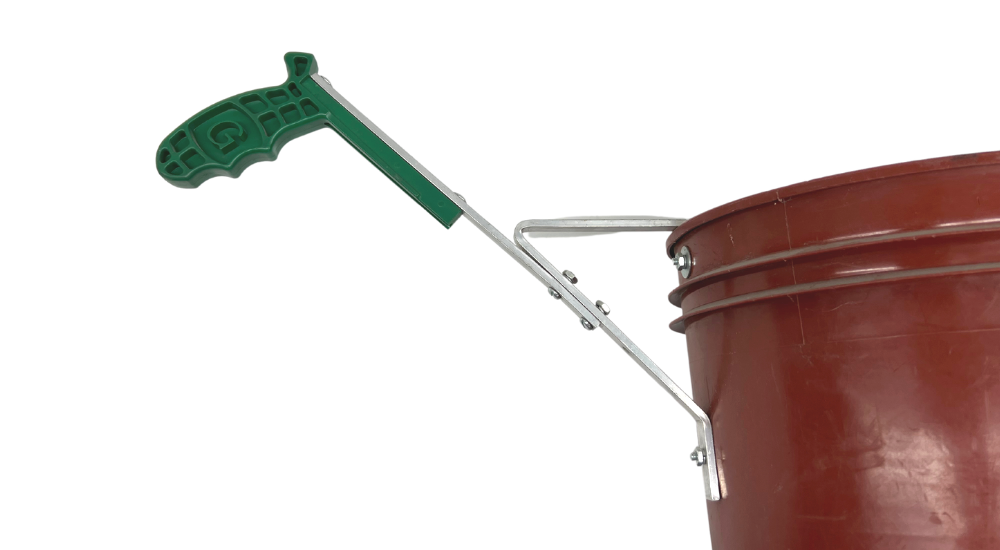 The Handy Bag Ringer
Call For Additional Price Breaks & Wholesale Rates or for International S&H Rates